New BC Coilovers
BC Racing is constantly releasing new coilovers for vehicles. Check out the latest BC Coilovers here including the new 2020 Toyota Supra GR A90.
View all
Which BC Racing Coilovers are right for you?
BC Racing Coilovers come in 6 different models to accommodate any driving style. Each coilover has different characteristics and features to perform at their best given the driving conditions. We created a simple chart to compare the different features of each model side-by-side. Find out which BC coilovers are right for you.
Compare BC Coilovers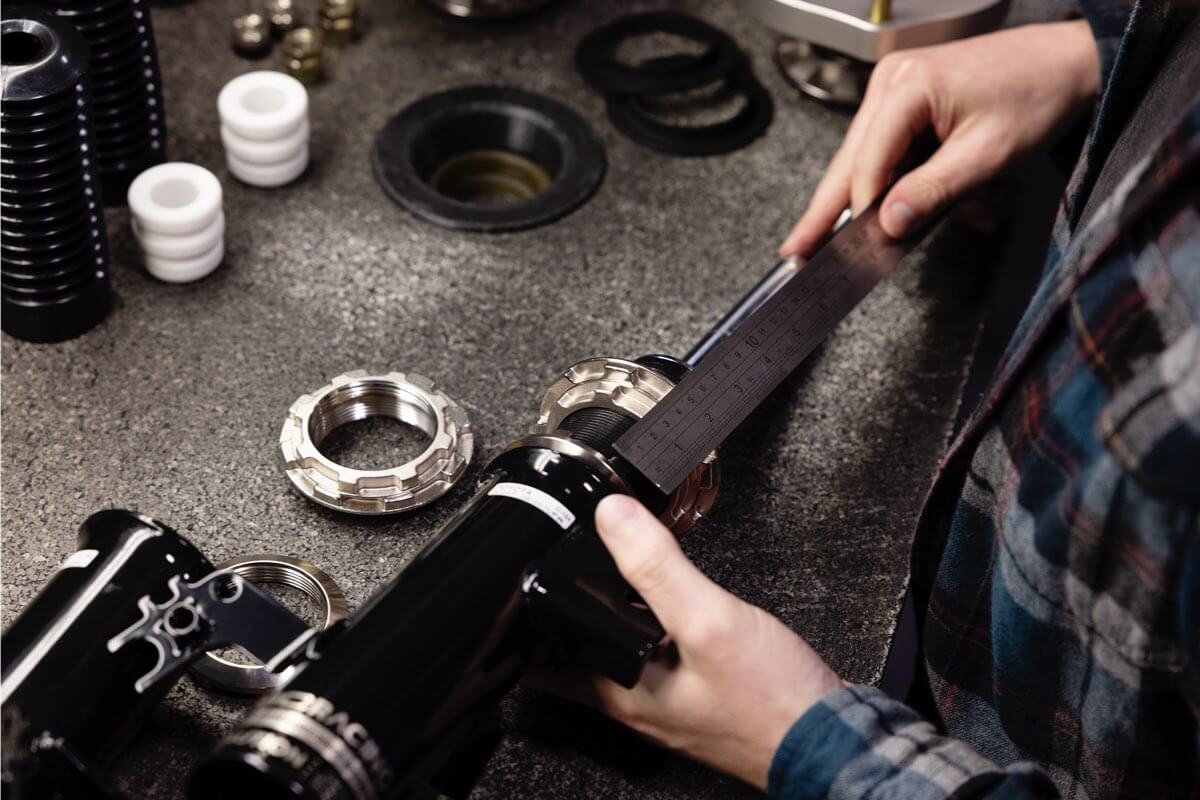 Springrates.com
We are one of the largest and most trusted Authorized Retailers for BC Racing Coilovers and many other high quality coilover brands since 2005. Suspension is our specialty.
Shop our full website →
About BC Racing
BC Racing Coilovers offer a perfect balance between performance and cost. BC Racing Coilovers have the most popular and essential features in their suspension products while keeping the end price down for the consumer. No matter what type of driver you are, or what your car's built for, BC Coilovers are a perfect solution for your suspension needs.
Shop BC Racing